Residential Home Inspections
Bringing Peace of Mind to Your Real Estate Transaction.
We treat our inspections as an educational tool, to provide you not only with a list of material defects which may exist in the home, but also with the knowledge and know-how to maintain and identify future concerns.
We search for evidence of past and present damage and infestations from all manner of Wood Destroying Insects. Providing you with the information and knowledge to keep your home healthy and free of pests.
We perform our short term radon testing with a combination of either open faced charcoal, or liquid scintillation, in order to best suit your needs!
We inspect all major components of the home and much more! As a certified professional inspector, we adhere to both InterNACHI and New Jersey standards of practice. From Roof to Foundation we inspect all major systems and components including the Roof and Drainage Systems, Exterior Siding and Flashing Details, Basements, Crawlspaces, Attic Insulation/ Ventilation Systems, Heating and Cooling, Plumbing, Electrical, Fireplaces, Interiors, and much more!
Termite Inspection
Search for past and present infestations, as well as previous treatments and repairs

NPMA-33 (Wood Destroying Insect Inspection Report)
Radon Inspection
Open Faced Charcoal/ Liquid Scintillation

Samples analyzed by a local licensed laboratory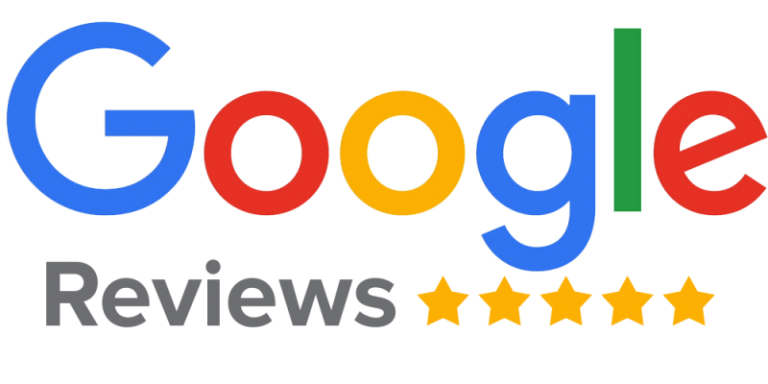 Donna V.
Very happy with my home inspection. Daniel was very professional and took the time to explain his concerns to us. Received a very detailed report that also gave suggested maintenance for my home. Definitely would use Ota Inspections again.

Ottavi's Repairs OG
Dan did a phenomenal job on our home inspection. He was very thorough and explained things simply for us. He also followed up with an immaculate report the next day which was easy to read and understand. I recommend him to anyone buying a home in this area!!

Maria J.
He was there before we got there at the scheduled appointment time for our home we buying and began right away! Very informative and pleasant to talk to. The report was back the next morning before I even got to work at 7:30! I would definitely use him again and my realtor has actually used him multiple times he said 😊

Branden M.
We had Daniel inspect two separate houses for us. He made the process of scheduling an inspection easy. He is friendly and reliable. When we got our inspection reports, they were very thorough. Highly recommend OTA Inspections! Thanks Daniel!

Andrew G.
Inspection was thorough, answering any concerns and questions. Report came back quickly and was comprehensive.

Bree G.
My husband and I were purchasing a new home. We had the honor of having Daniel Halgas do 2 home inspections for us. He was beyond thorough. He was diligent and truthful. He gave great attention to every detail of our new home. He had a general understanding of all the various systems and components in our home. He was professional...

Brandon D.
Dan was truly an example of a hardworking professional who knows his field. Dan arrived even before I got there and started to survey the property. You can tell Dan educates himself in every area possible so that he can answer any questions you may have. I would highly recommend him if you want an extremely thorough look at the home you are about to purchase.